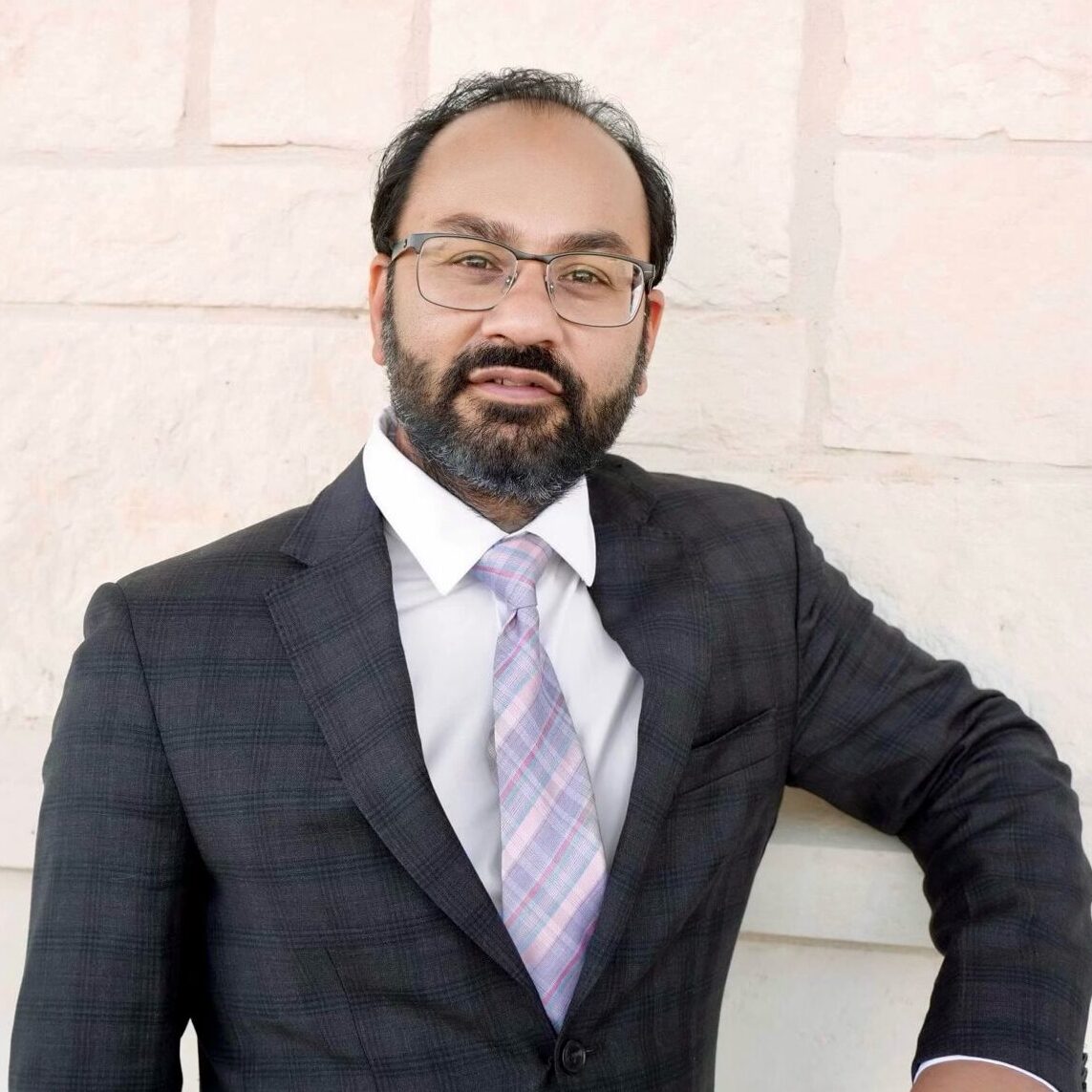 Dr. Sumeet Singh Malhotra
"Being a dentist, I love to listen to my patients and help regain their confidence and self-esteem. Having patients leave the office with a huge smile and a sense of pride gives me immense gratification. My goal is to treat people's concerns about their teeth and enhance their lifestyle. I have a great time learning about each individual's life and their families and forming long lasting relationships with each of them." -Dr. Sumeet Malhotra
Dr. Sumeet S. Malhotra, DMD was raised in Footsteps of beautiful Himalayan range in India and moved to the United States for his further studies in dentistry. Eventually, Dr. Malhotra attended Henry M. Goldman's School of Dental Medicine in Boston, Massachusetts.
He has been practicing in the State of Texas since 2010 and has gained great recommendation from his previous patients regarding his work. Dr. Malhotra has been kept in high regard by his colleagues and patients. He is extremely well with treating children at his office, they all love him!
Dr. Malhotra spends his leisure time with his wife, who is also a dentist and plays an active role in managing the office. He loves to go to the beach and to remain active. He enjoys comedy shows, movies, and watching sports (he was a Karate Gold Medalist in his teens). Spending time with family and friends on the weekends is a routine for Dr. Malhotra. He also has a passion for traveling and spending time in the kitchen cooking with his wife for family and friends.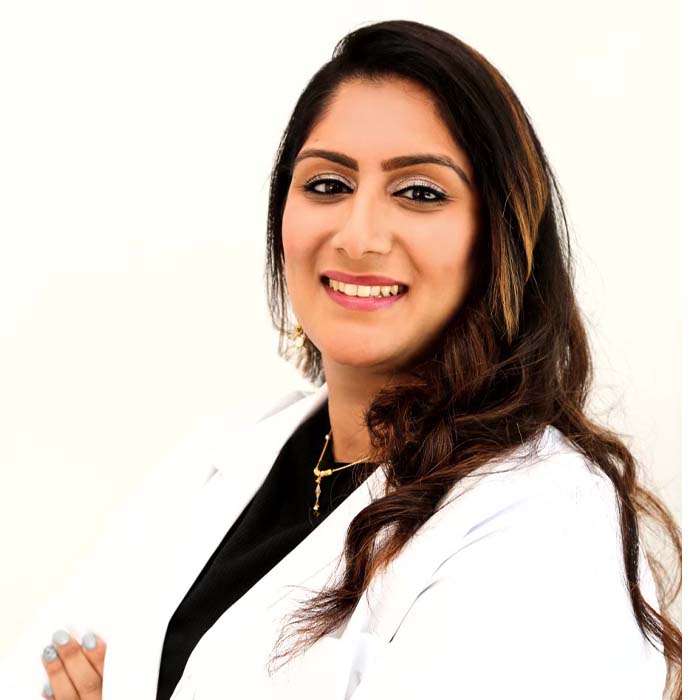 Dr. Khushbu Malhotra was born & raised in Queens, New York and moved to India temporarily for her dental studies. She then returned to complete her studies at Boston University's Henry M. Goldman's School of Dental Medicine in Boston, Massachusetts. She was class president throughout her entire program which aided in her organizational skills and ensured that everyone in her class was motivated and stayed on track. She graduated in 2018 and has since worked alongside her husband and their business.
She is gaining an extensive amount of knowledge from her recent experiences with patients of all ages. She is learning quickly and is eager to improve her skills. She strives for perfection and patient satisfaction, even if that means doing a silly dance with one of her adolescent patients.
In her free time, Dr. Khushbu most enjoys spending time and making memories with her husband and her two children. She enjoys outings with her family and friends, and she loves to try new things.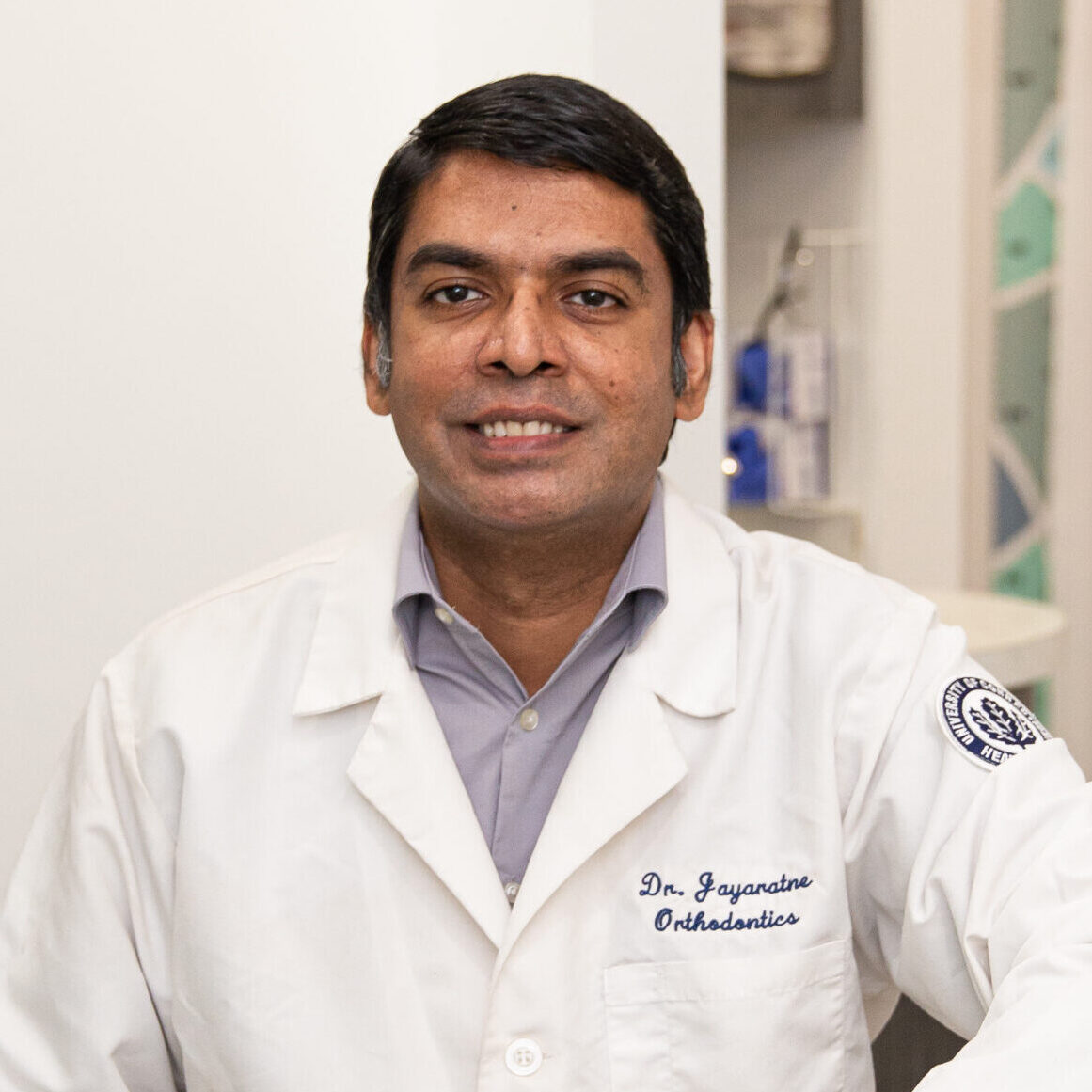 Dr. Yasas Nalaka Jayaratne
"Creating beautiful smiles that spark joy and confidence is my passion."
Dr. Jayaratne (Dr. Jay) believes in treating each of his orthodontic patients the way he would treat a member of his own family: professionally and with great compassion, with respect to their individual needs and concerns. He derives immense satisfaction from being able to impact others' lives by creating beautiful smiles.
In Dr. Jayaratne's free time, he enjoys spending time with family and friends.
Post-Doctorate training in Orthodontics and Master of Dental Science Degree from University of Connecticut School of Dental Medicine
Bachelor of Dental Surgery degree with honors from University of Peradeniya, Sri Lanka
Written Examination of the American Board of Orthodontics
Authored More Than 30 Academic Journal Articles